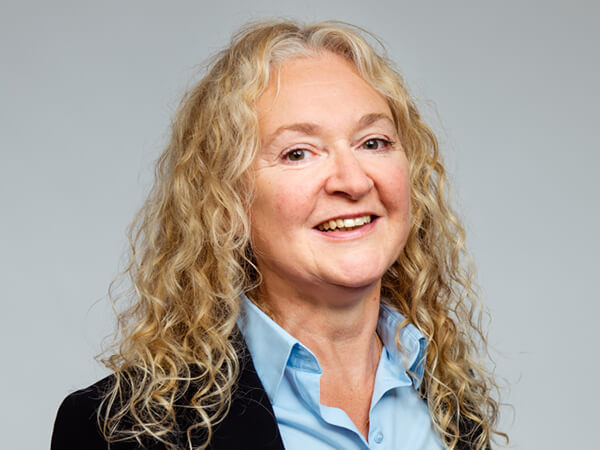 Solicitor (England and Wales) // Managing Director
Lesley advises clients on all aspects of privacy and data protection law. She completed her legal studies at BBP University College (London) and has a Master of Studies from the University of Oxford.
Before joining activeMind.legal, she worked for a global consultancy firm conducting audits and advising clients in Europe, the US and Japan in the digital media, technology and life sciences sectors. Lesley also worked in regulation and banking law at large, well-known international firms in London and Paris.