UK GDPR Audit

Data Protection Gap Analysis
A data protection audit with our legal experts reveals gaps to the implementation of the provisions of the UK GDPR in your company – and provides you with an action plan to improve your compliance.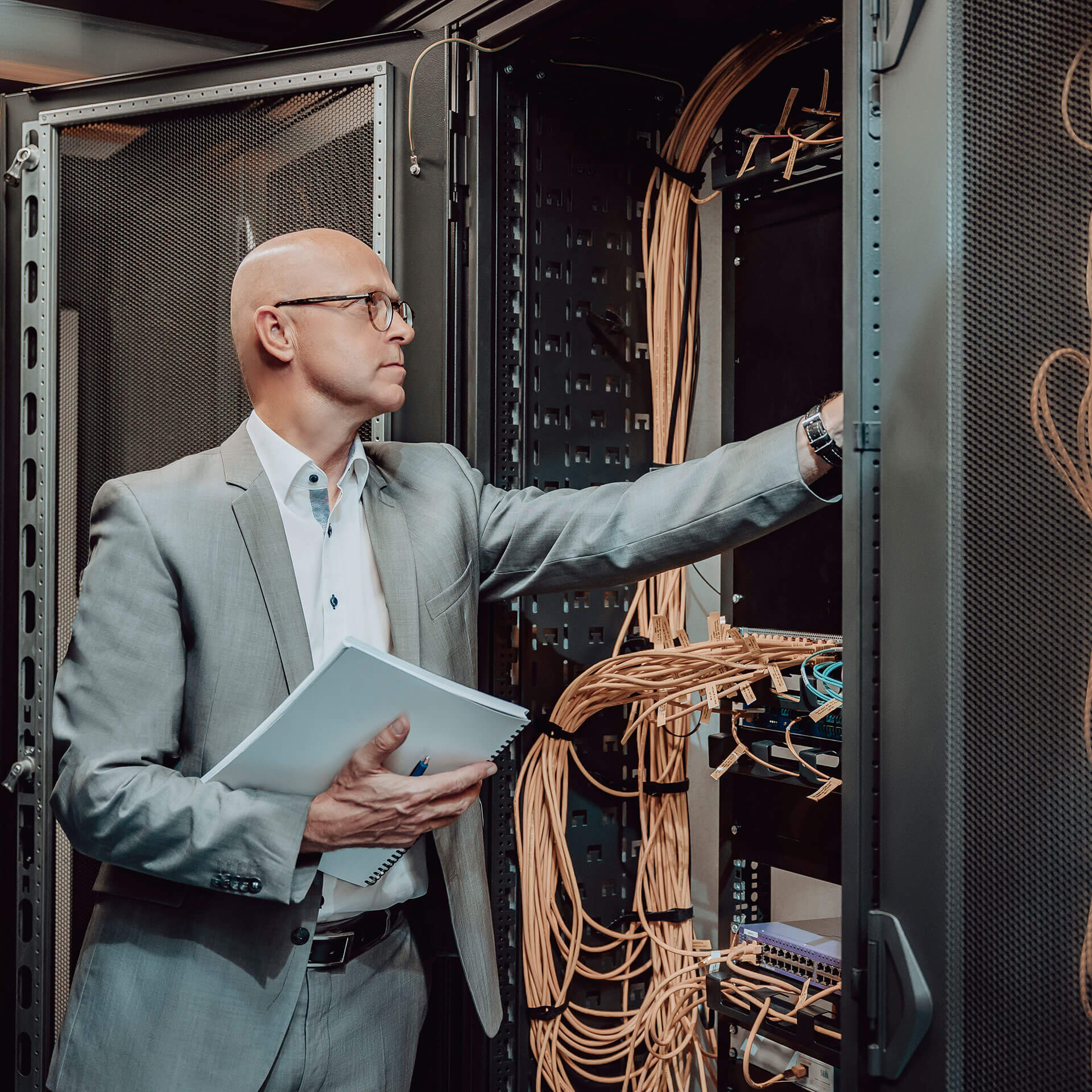 What is the status of data protection compliance in your company?
Data protection management is necessary to integrate data protection into all processes in your company. This enables you to control, check and optimise your processes and projects and keep track of your data processing and data flows.
However, such data protection management should also be reviewed at regular intervals in order to identify any gaps or to further optimise existing processes.
A suitably qualified external auditor is recommended to ensure an objective view, knowledge of the regulatory landscape and applicable legal requirements, and an experienced hand in developing new, improved approaches.
The data protection gap analysis
Together with you, we determine the audit content and scope. We audit your implementation of the general regulations and processes regulating data protection and information security in your company. Additionally, we discuss all data protection requirements with your departments which have contact to personal data, such as HR, marketing, customer service or procurement.
After our discussions with the responsible parties, we prepare an audit report alongside a detailed list of measures with meaningful, concrete, and prioritised recommendations for action for you. In this way any gaps discovered can be closed quickly and effectively.
The results are then discussed with your management and we help prioritise the next steps to achieve a compliant data protection management system or to optimise an existing one.
Our experts are highly qualified and build data protection management systems (DPMS) with numerous clients in a wide range of industries on a daily basis. We constantly monitor, review and optimise these DPMS based on the every changing data protection regulatory requirements. Our lawyers bring the appropriate expertise to the table when auditing your company in terms of data protection law.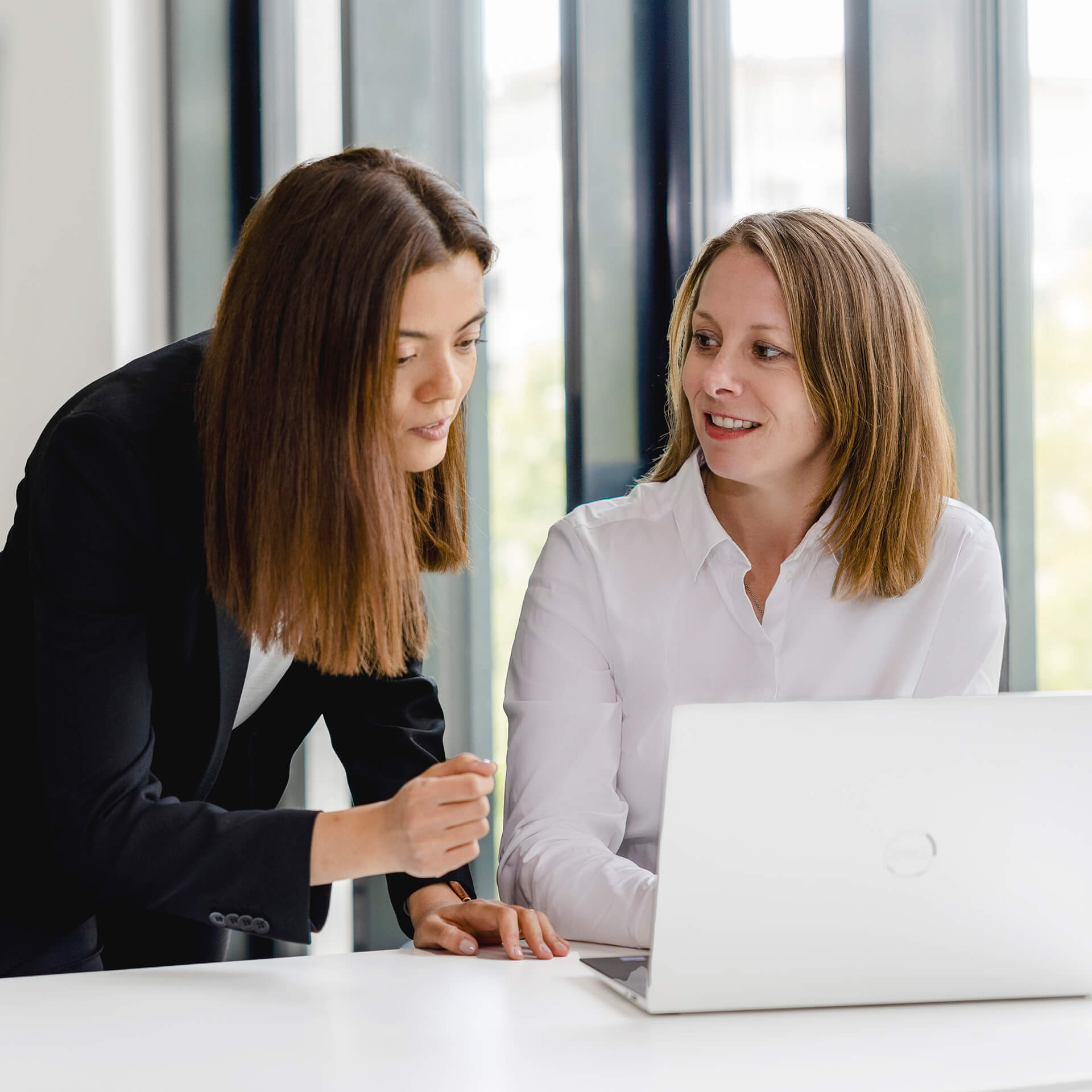 4 good reasons to book your UK GDPR Audit with activeMind.legal
Please provide us with some information about your company. We will contact you within two working days to discuss the details of a workshop with your company and provide you with a quote.
The quote will naturally contain a non-disclosure agreement so you may be sure that our experts, while already subject to professional privilege, will maintain the utmost confidentiality.
Frequently asked questions about the EU representative required under the GDPR