Law Firm Specialised in Data Protection
Law Firm Specialised in Data Protection
Trusted partner of UK's economy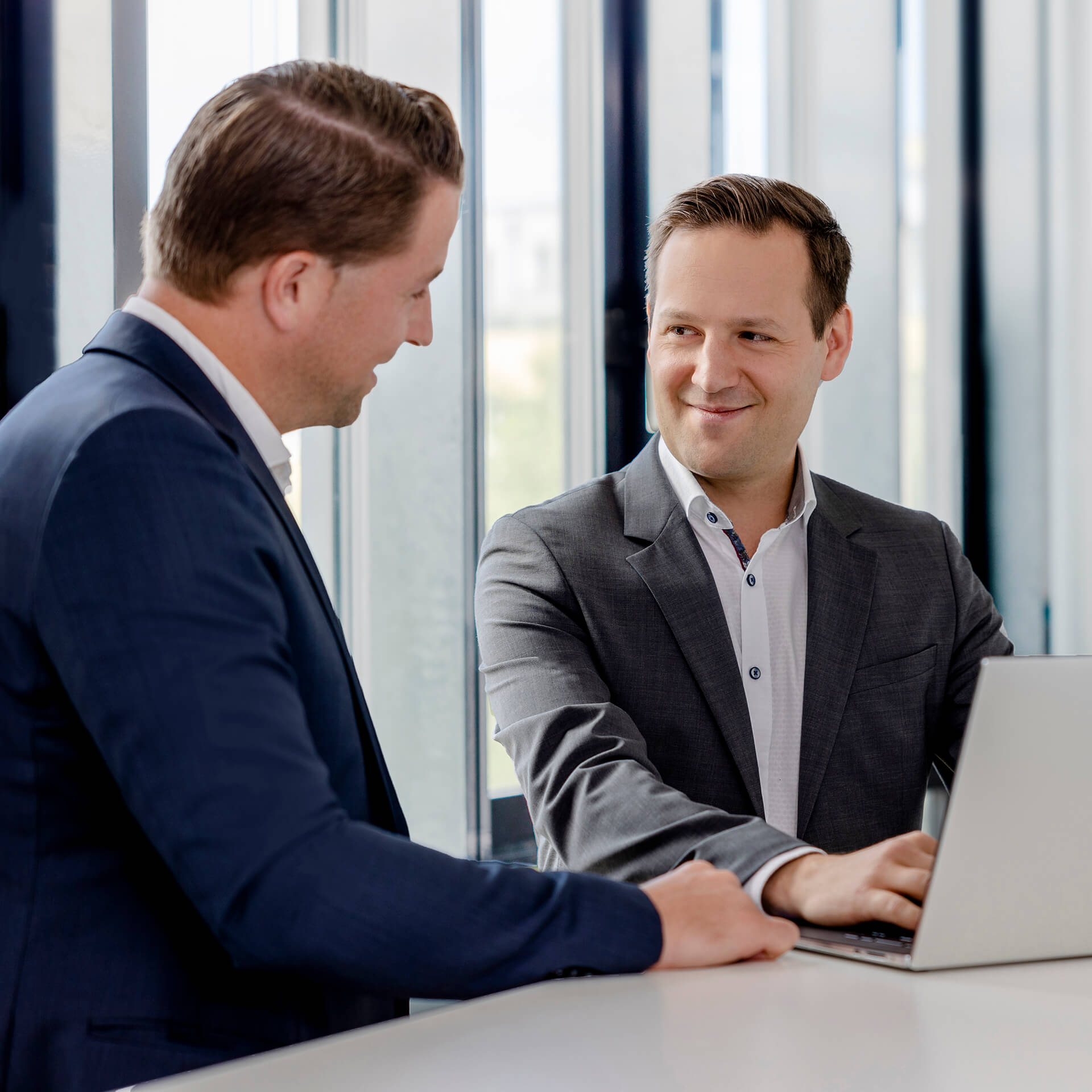 The free flow of data is one of the most important foundations for the UK and global economy. But as soon as personal data comes into play, the UK data protection law requirements must be fulfilled.
You will have to comply with the data protection principles, information obligations, requirements for restricted transfers and numerous requirements of EU data protection law, as well as those of other countries, as soon as you transfer personal data across borders.
We show you how to act in compliance with the UK GDPR – and make your business successful at the same time.
We offer a variety of tailored services, such as individual workshops, targeted legal advice and representative services, which are adjusted to the needs and circumstances of each client. We aim to empower your team and employees to fulfil your data protection obligations and provide appropriate training and knowledge-transfer in our workshops.
For complex questions we stand by to assist and give advice, providing our legal expertise and experience.
We not only advise you on your data protection obligations, but also empower you to meet them.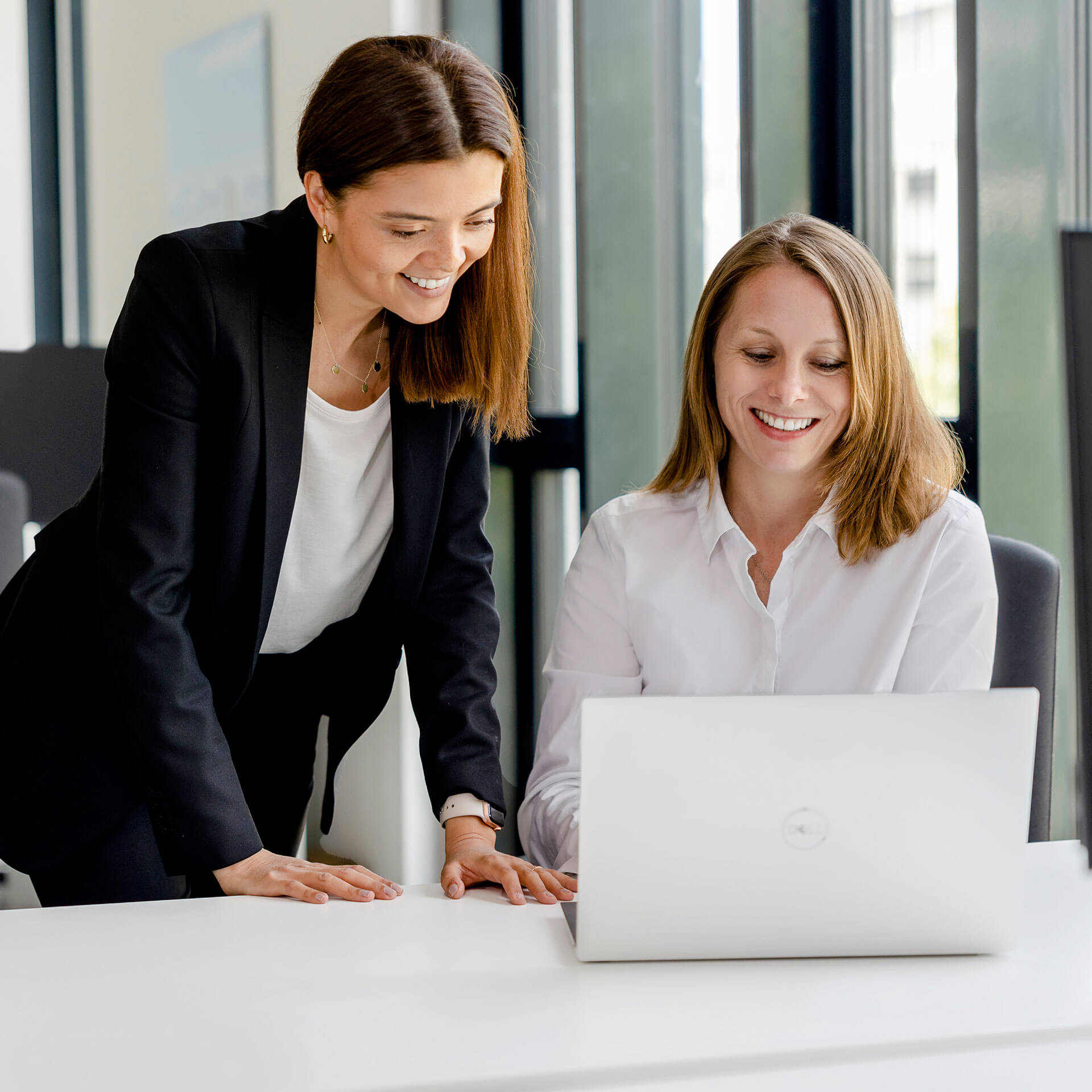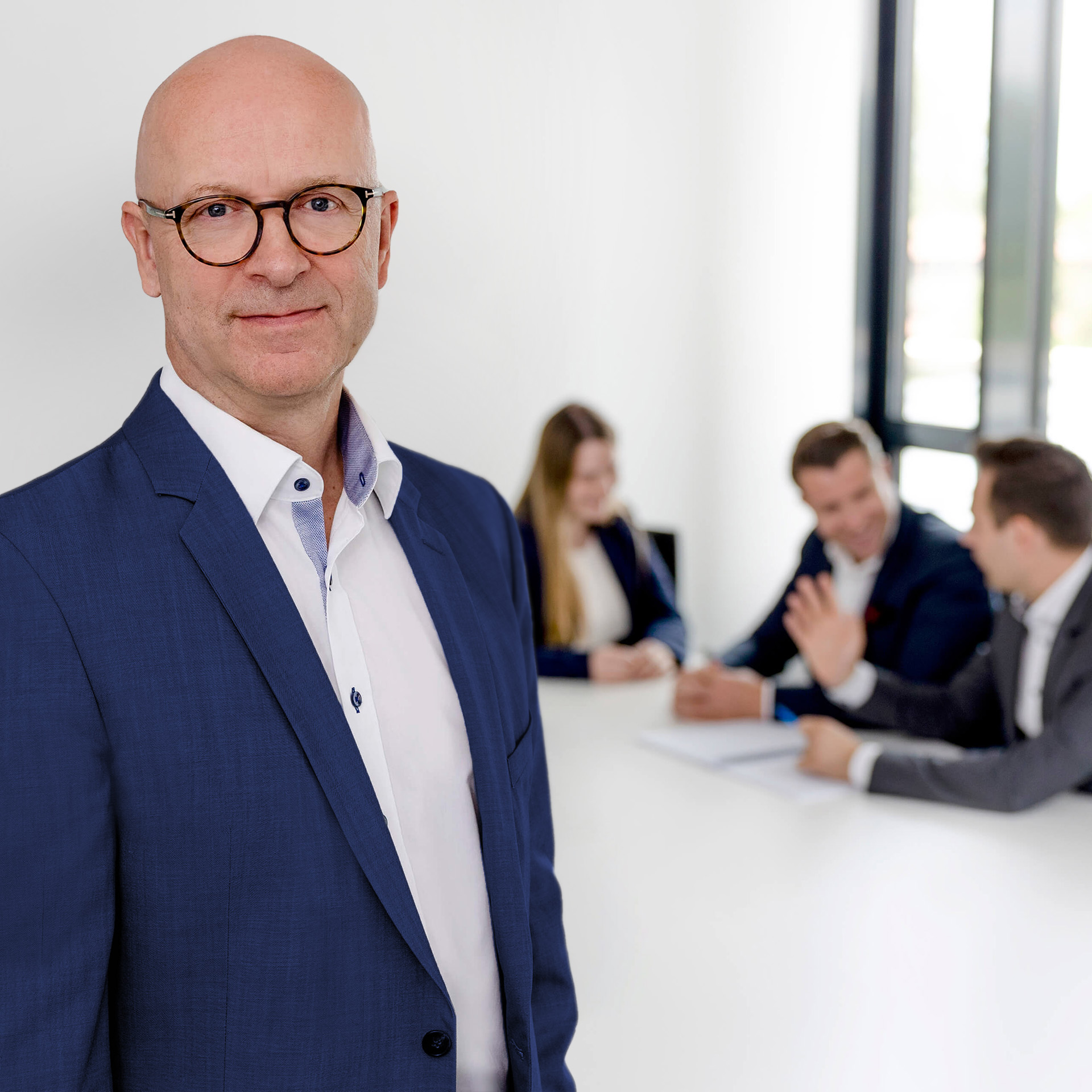 Compliance with data protection law and related areas of law need not be an obstacle to your business development at all.
On the contrary: Optimally implemented data protection becomes a real competitive advantage, gaining you the trust of suppliers, customers, and employees in a sustainable way.
Our DPO services as an all-in-one solution make you attractive as a business partner and employer!
Our latest guides and articles
What are the requirements of Art. 32 UK GDPR and how can you best implement these measures in your company?
What controllers need to be aware of if they want to use vital interests as a legal basis for processing personal data.
The UK-US Data Bridge is intended to make the transfer of personal data to the U.S. easier again. We explain how UK companies can use the new agreement!
The data protection specialists
activeMind.legal UK Ltd. is a specialised law firm in London. We advise on both the United Kingdom data protection regime and the European data protection regime, utilizing resources familiar with both jurisdictions and fluent in the languages.
Our lawyers and consultants have years of experience advising companies, organisations and authorities from many industries and fields of work on data protection and information security issues. Our experts are equipped with extensive legal, technical and organisational knowledge and training and hold numerous qualifications to prove it.