ROPA according to the UK GDPR

Workshop with Legal Experts
Learn how to set up and maintain a Record of Processing Activities (ROPA) for your business through our practical workshop and become compliant with the UK GDPR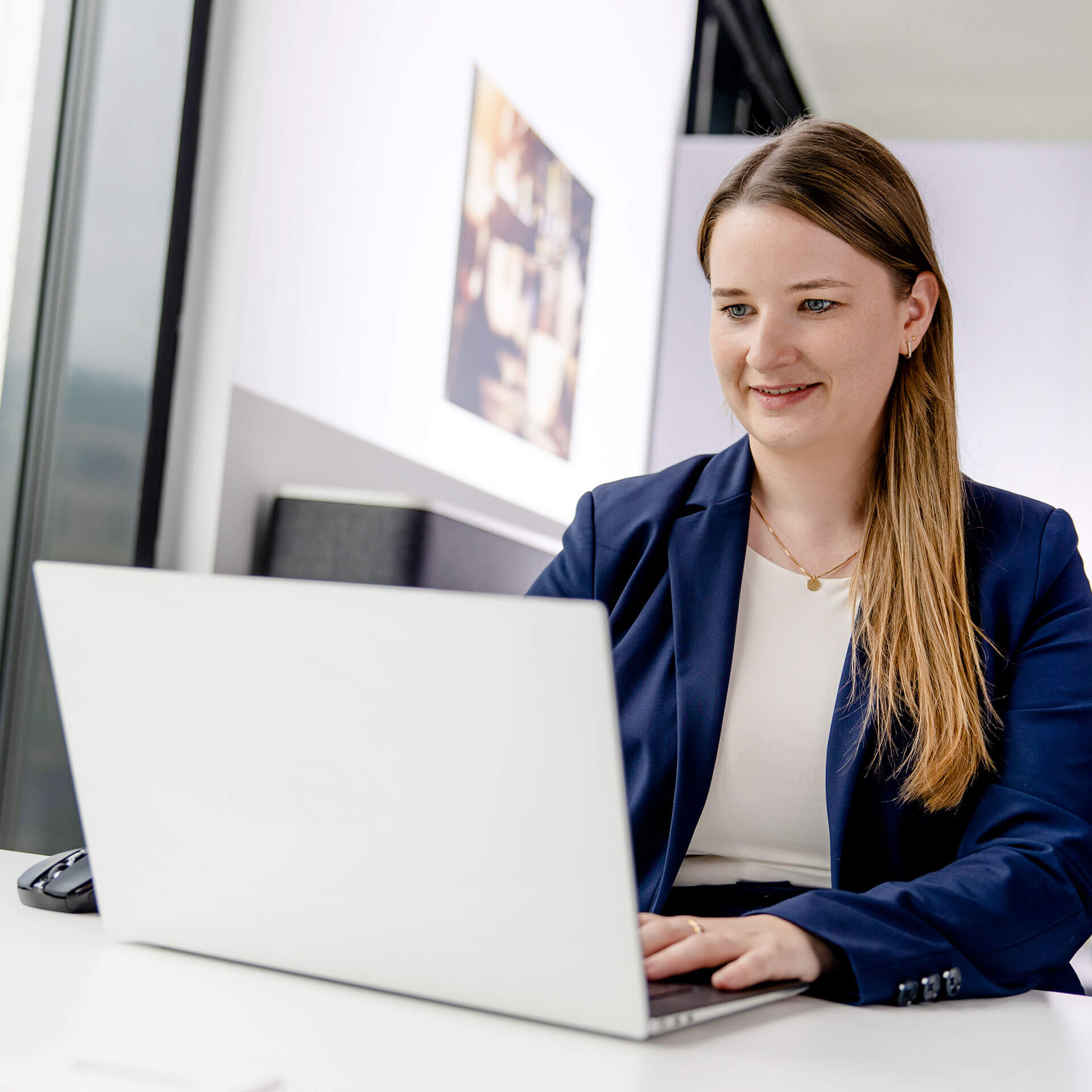 Does your company need ROPA?
The Records of Processing Activities, or ROPA for short, are obligatory under the UK GDPR.
Therein, companies must present certain content for every processing of personal data, the minimum of which is provided for in the law, including, amongst other things, the purpose of the data processing.
However, it is advisable to also record further information in your ROPA in order to be able to present the relevant processing procedure precisely for management or new employees. This also avoids a series of documents as each processing is documented in place.
Our workshop will enable you to introduce a UK GDPR compliant ROPA and ROPA process in your company.
The Records of Processing Activities Workshop
In a workshop, we explain the legal background of the ROPA and its minimum requirements to you and the relevant responsible persons in your company.
We will show you how to fulfil the legal requirements and the level of detail required for these. We will also show you which information can sensibly be located in the ROPA to ensure an informative document ready for use.
Our experts then turn to the specific circumstances of your company and explain the theory using a practical example tailored to you. Thus, we will enable your employees to become real ROPA experts.
In addition, our experts can, at your request, review the ROPAs developed by the relevant responsible persons in your company after the workshop and give you feedback thereon.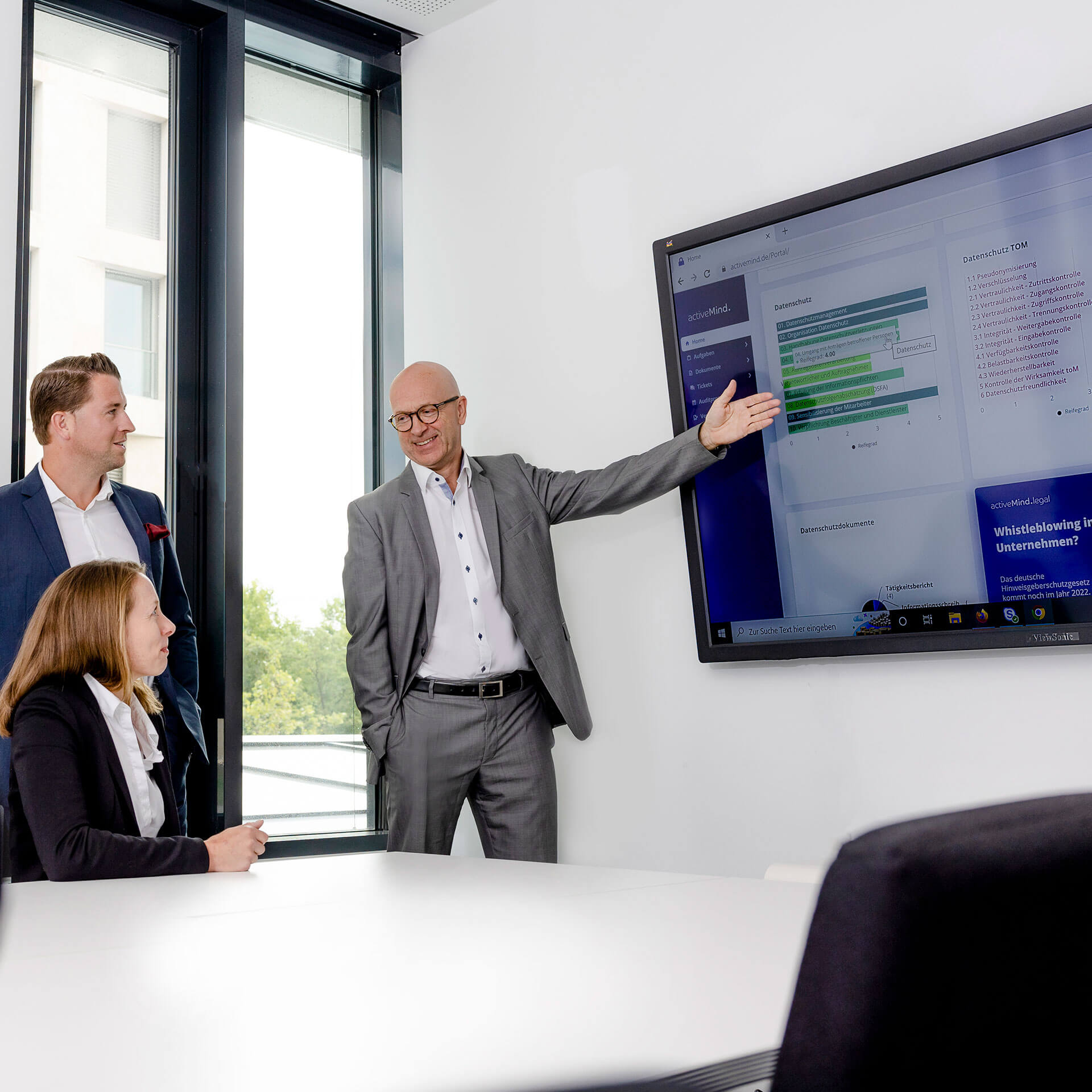 4 good reasons to book your workshop with activeMind.legal UK Ltd.
Please provide us with some information about your company. We will contact you within two working days to discuss the details of a workshop with your company and provide you with a quote therefore.
The quote will naturally contain a non-disclosure agreement so you may be sure that our experts, while already subject to professional privilege, will maintain the utmost confidentiality.
Frequently asked questions about the EU representative required under the GDPR