Restricted Country Transfers

Workshop with Legal Experts
Learn how to transfer personal data to restricted countries in a UK GDPR compliant manner. A tailored workshop with data protection experts.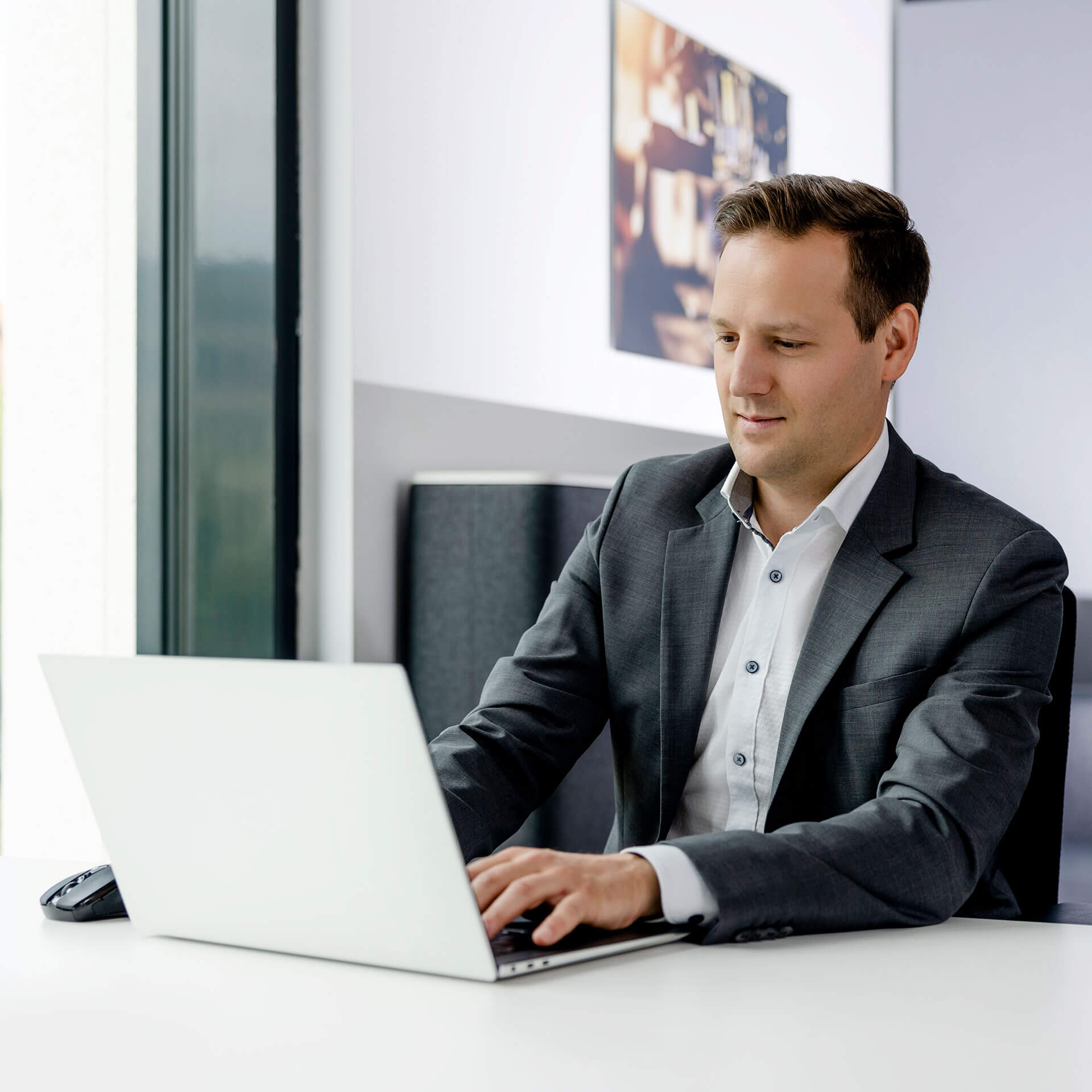 Are restricted country transfers relevant to my business?
Data transfers to restricted countries, such as the US, are almost unavoidable for UK companies.
The use of different software or the use of special services only provided by service providers in these countries necessitate these transfers for many companies.
The regulations of the UK GDPR are intended to ensure that personal data continues to be subject to a high standard of data security and to protect data subjects and companies. Experienced expertise is needed to select and implement the right measures in order to ensure a restricted transfer is UK GDPR compliant.
In a workshop with the relevant responsible persons in your company, our experts will define your transfers and provide you with the necessary tools to be UKD GDPR and PDA 2018 compliant.
The Restricted Country Transfers Workshop
In a workshop, we explain the legal background of intra- and extra-European data transfers to those responsible in your company.
We will show you how you can map and document your exact data flows and react accordingly. We will discuss the various measures with you and provide you with the necessary tools to take the right measures for current and future data transfers, such as the International Data Transfer Agreement, and thus be data protection compliant.
Conducting data protection compliant transfers and understanding the legal context will offer you a competitive advantage when negotiating with service providers, offering your services to customers or working with partners abroad.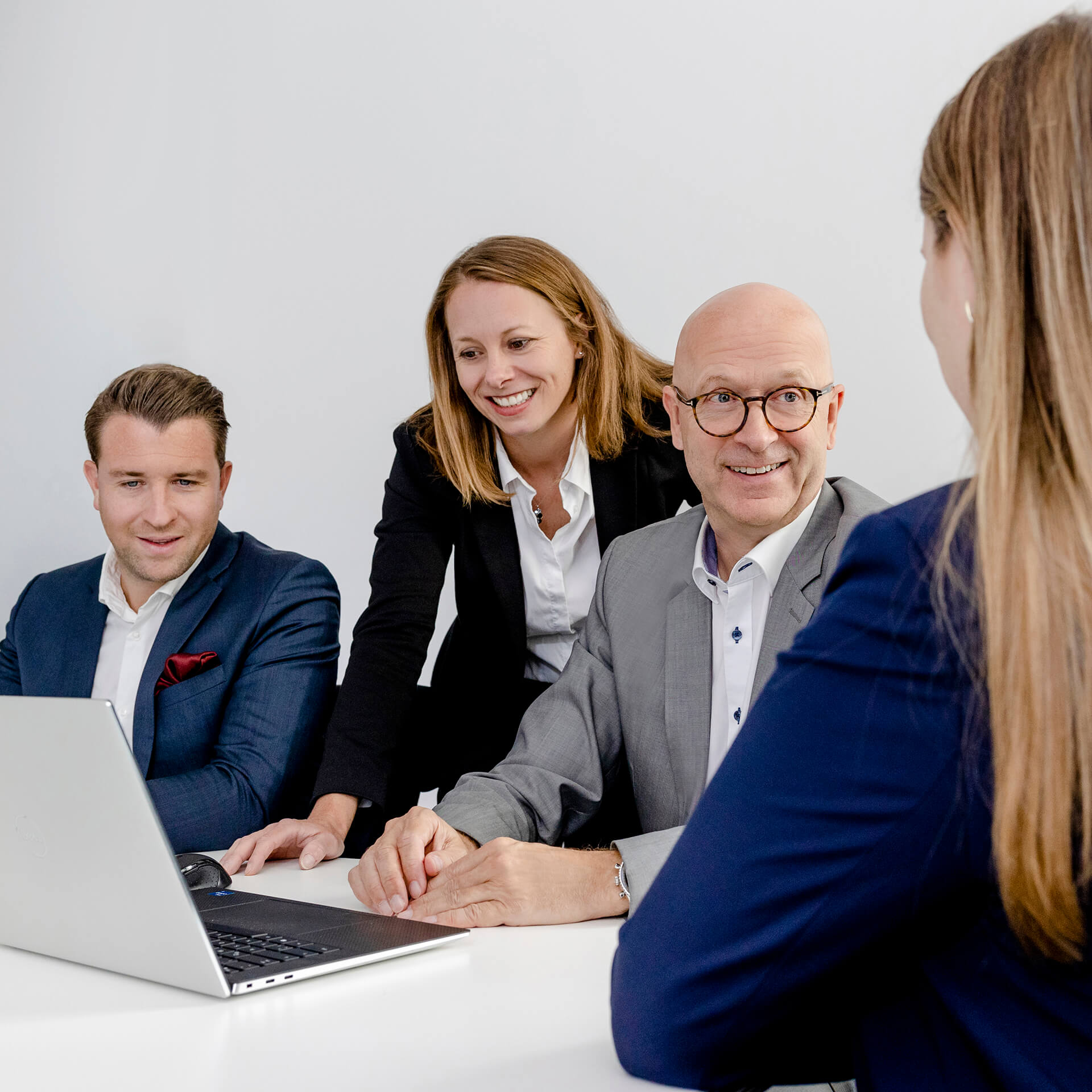 4 good reasons to book your workshop with activeMind.legal UK Ltd.
Please provide us with some information about your company. We will contact you within two working days to discuss the details of a workshop with your company and provide you with a quote therefore.
The quote will naturally contain a non-disclosure agreement so you may be sure that our experts, while already subject to professional privilege, will maintain the utmost confidentiality.
Frequently asked questions about the EU representative required under the GDPR